Finally it's cooling down!  Here are my top six autumn reads.
Autumn by Ali Smith
Post Brexit England: Elisabeth cares for her old neighbour Daniel. Scenes of her reading to him, or (comically) applying for a passport, cut to the past and reflections on nature, art and death. Poetic but restrained, Smith's rich prose is inventive, fun and on point. Despite seeming whimsical there is a clear story and strong themes of inclusiveness, the way humans turn on each other and the hope that, like nature, we might renew in the next season.  Shortlisted for the Booker in 2017. Ali Smith is iconic but accessible: highly recommended.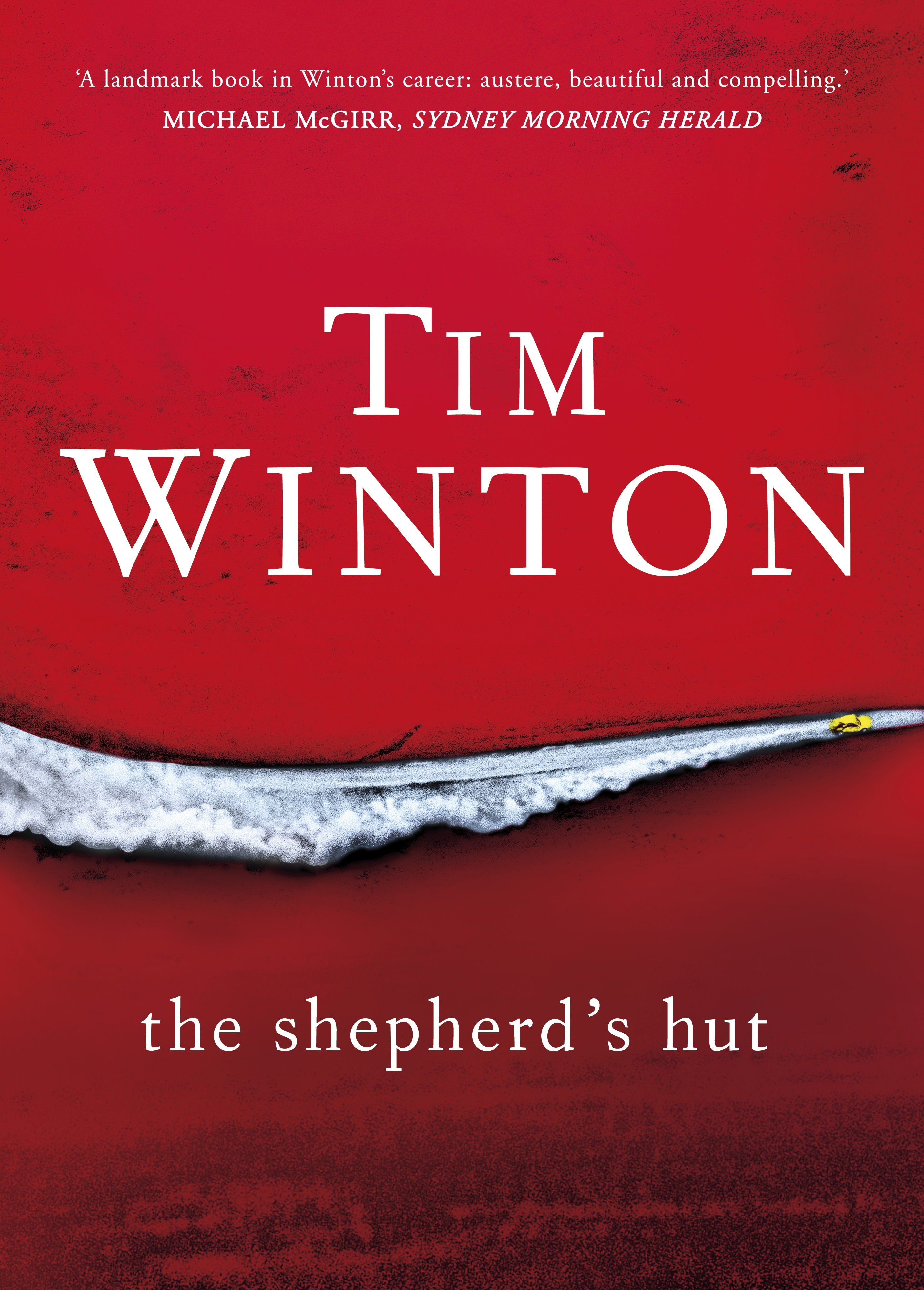 Shepherd's Hut by Tim Winton
Tim Winton has surpassed himself: this stunning novel grabs you from page one. You know immediately that Jaxie is tough, but his raw honesty and youth come through (all this in the first few pages). Winton tells a great yarn and makes you care about his characters. The writing is alive and inventive, and Jaxie's voice authentic with colourful language & droll humour. Masterful.  Winton manages to say, by story alone, much about boys and masculinity.
The Ruin by Dervla McTiernan
A murder mystery set in Galway, Ireland. It started slowly for me as we meet Aisling, a trainee doctor, and several characters at the police station. But then it clicked and I couldn't put it down!  The number of characters pays off: the murder is strongly plotted but there are other stories at play and this complexity makes it a rich, rewarding read as well as a page-turner. I enjoyed the Irish setting and dialogue too.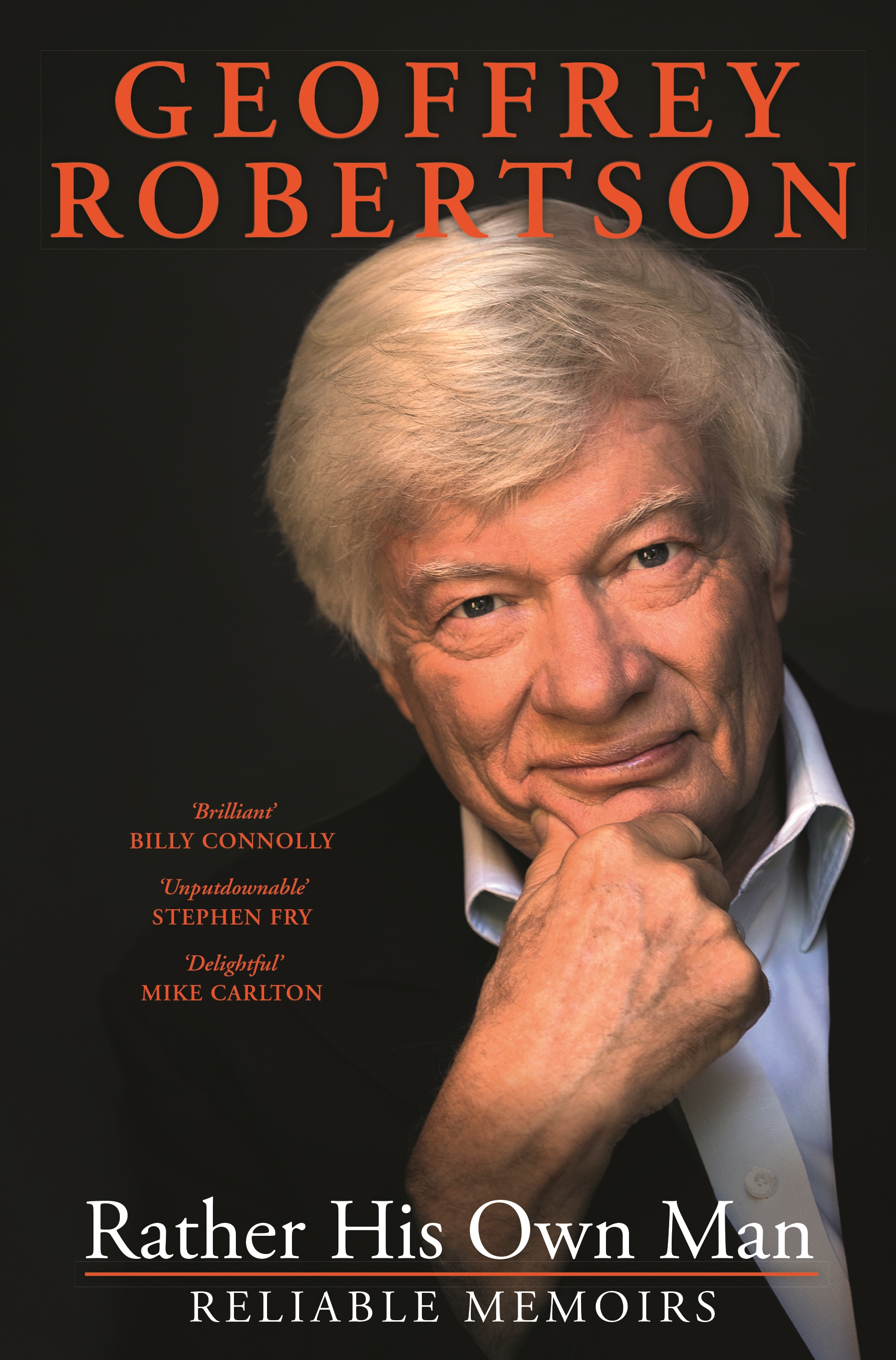 Rather His Own Man by Geoffrey Robertson
Not seasonal as such (unless from a life perspective) but a great read.  Geoffrey Robertson has accomplished much in a legal career advancing free press and human rights. His memoir is wonderfully engaging. You may not always agree with him but he's intelligent and thought-provoking, can laugh at himself and writes lovingly about his family. His active, curious mind and sense of compassion and humanity run through the book. Also fabulous name-dropping: it's like hearing all the best dinner party stories (plus some law 😉).
The Trick to Time by Kit de Waal
I thoroughly enjoyed this and read it in one sitting. Mona is 60 and a doll-maker. Her life is routine by design, but this changes when she befriends an elegant neighbour and faces her memories of the past. An engaging read, great story with original characters who surprise you – I loved that it wasn't predictable.  The dialogue and setting feel real.  An easy writing style, de Waal handles serious matters with warmth – it's also beautifully moving. Long-listed for the Women's Prize for Fiction.
Circe by Madeline Miller
A beautiful, generous novel reimagining the goddess Circe and the myths surrounding her.  Madeline Miller stays true to the stories and language, but this feels modern, with much to say about contemporary politics and attitudes to women. Circe is a wonderful character: sharp-tongued, idiosyncratic and brave. I loved the scenes with Hermes and Odysseus but there are many rich details and layers to enjoy. Heart-warming and intelligent.
What are you reading at the moment?