I've had some friends ask me for book recommendations for the holidays, so here are my top summer reads.
Non-fiction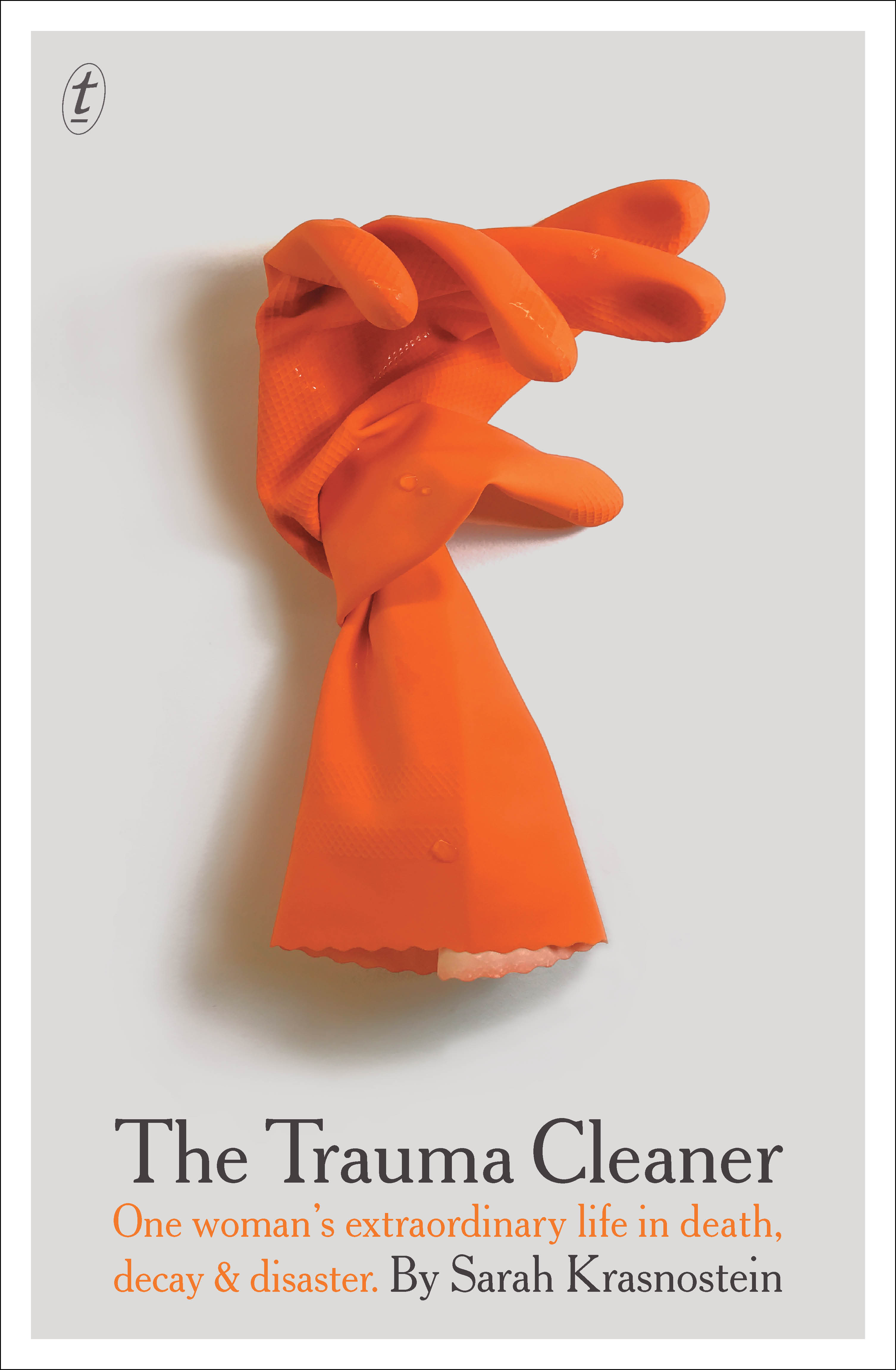 The Trauma Cleaner by Sarah Krassnostein
A true story I can't stop thinking about.  I noticed that Imprints and Matilda Books' booksellers rated this among their best books of 2017.  It's beautifully written and unlike anything else you'll read.  Extraordinary.
Mythos by Stephen Fry
I'm currently listening to and loving this as an audiobook, narrated by Stephen Fry. I always regretted not studying Greek mythology at school (especially now that I've married a Greek!) but now I'm glad I didn't.  There is no more fun way to learn these stories: this book – especially read aloud in Stephen Fry's inimitable way – is a joy.  Highly recommended and apart from the odd fruity bit, suitable for all the family (from around age 11 or 12).
Crime (always good for beach reading!)
Still Life, Chief Inspector Gamache series (book 1) by Louise Penny
Cosy crime set in Quebec.  I love her diverse characters and the comfort factor.  Dead Cold is also great and I'm keen to read more from the series.
Force of Nature (Aaron Falk book 2) by Jane Harper
Rural Australian crime, apparently even better than The Dry, which I enjoyed and has been taking the UK by storm recently.
An Isolated Incident by Emily Maguire
More (literary) rural Australian crime, shortlisted for the Miles Franklin award and Stella prize 2017.  I highly recommend this for its en pointe writing and feminist sensibility.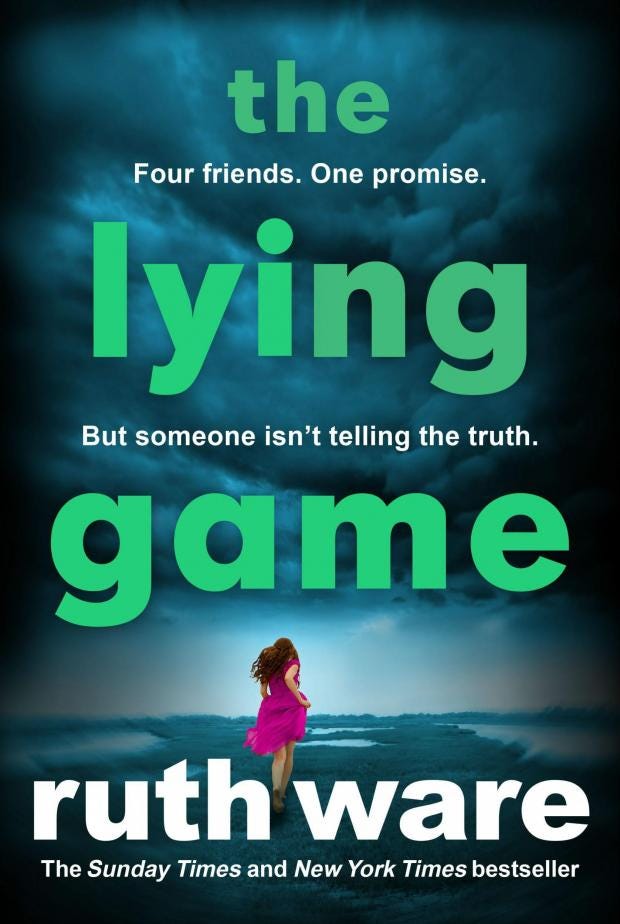 The Lying Game by Ruth Ware
A good page-turner a la Agatha Christie meets The Girl on the Train, this is being adapted for film and would be a perfect beach read.  I loved Ruth Ware's first book, In a Dark Dark Wood, and The Woman in Cabin Ten is also on my TBR.
The Liar (Eddie Flynn, book 3) by Steve Cavanagh
This is on my wish-list, after I read and loved The Defence and The Plea.  Intelligent, pacy legal thrillers set in New York, by Irish author Steve Cavanagh.  I discovered him after listening to his podcast with Luca Veste, Two Crime Writers and a Microphone (very funny, I recommend).
Buzzy Books
Lincoln in the Bardo by George Saunders
Might be my book of the year.  I absolutely loved it.  So worthy of its Booker prize win.  I heard Annabel Crabb and Leigh Sales say on Chat 10 Looks 3 that they could not get into this, so if you struggle I highly recommend his short story collection Tenth of December.   I just finished it and was blown away. The man is a genius (but an approachable, funny, warm and engaging one).
Little Fires Everywhere by Celese Ng
I found this a bit contrived but it's interesting and discussion worthy, and is being adapted for screen by Reese Witherspoon.
Home Fire by Kamila Shamsie
A re-telling of Antigone set in contemporary London.  Very current, well-written and with Muslim characters and point of view, I don't think there are enough books like this.  Kamila Shamsie is also an excellent speaker and is coming to Adelaide Writers' Week in March.
Tin Man by Sarah Winman
This has been generating much buzz in the UK.  I found it sentimental at first but I was quickly drawn in.  Heart-breaking.  Sarah Winman is coming to Adelaide Writers' Week too (as are Sarah Krassnostein and Louise Penny – it will be a big week).
What have you packed in your suitcase?
I've just been given Autumn by Ali Smith (much anticipated, and overdue as her next one Winter is out now) and Beautiful Animals by Lawrence Osborne, set on the Greek island of Hydra.  Both are definitely coming with me to the beach!